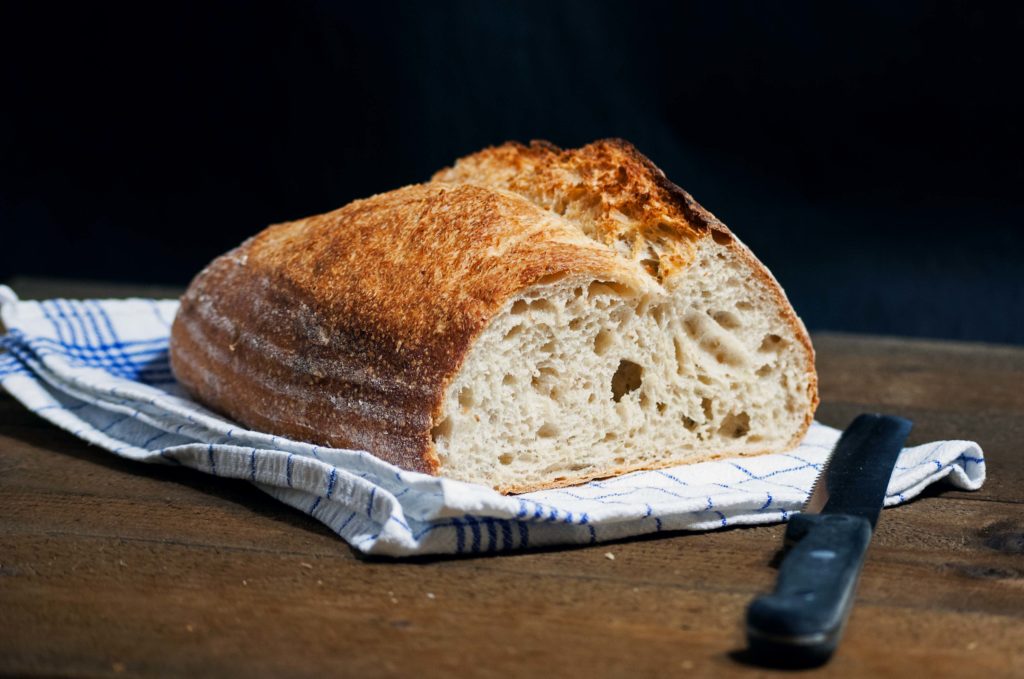 I bake this bread often. Very, very often. And there is a reason for that.
It's simple but still so tasty. I never get tired of it.
The key to success is a mature starter and to let everything take its time.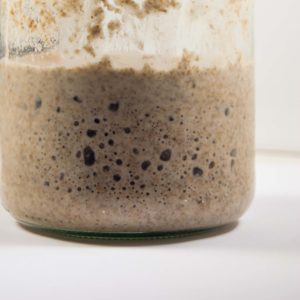 The time required to bake this bread is at least 7 hours, but most of the time it manages itself. You can drink a glass of wine or maybe three, move the lawn, do some cross training or whatever you prefer between the different moments.
You don't need any fancy equipment for this recipe. Just a pair of big bowls, a spatula, a kitchen scale and maybe a bench knife or scraper.
I will give you a complete list later on.
You don't have to knead the dough either. At least don't much. You only have to fold it a couple of times. So if you are a bit lazy, this is the bread recipe for you. I promise it is much easier than kneading.