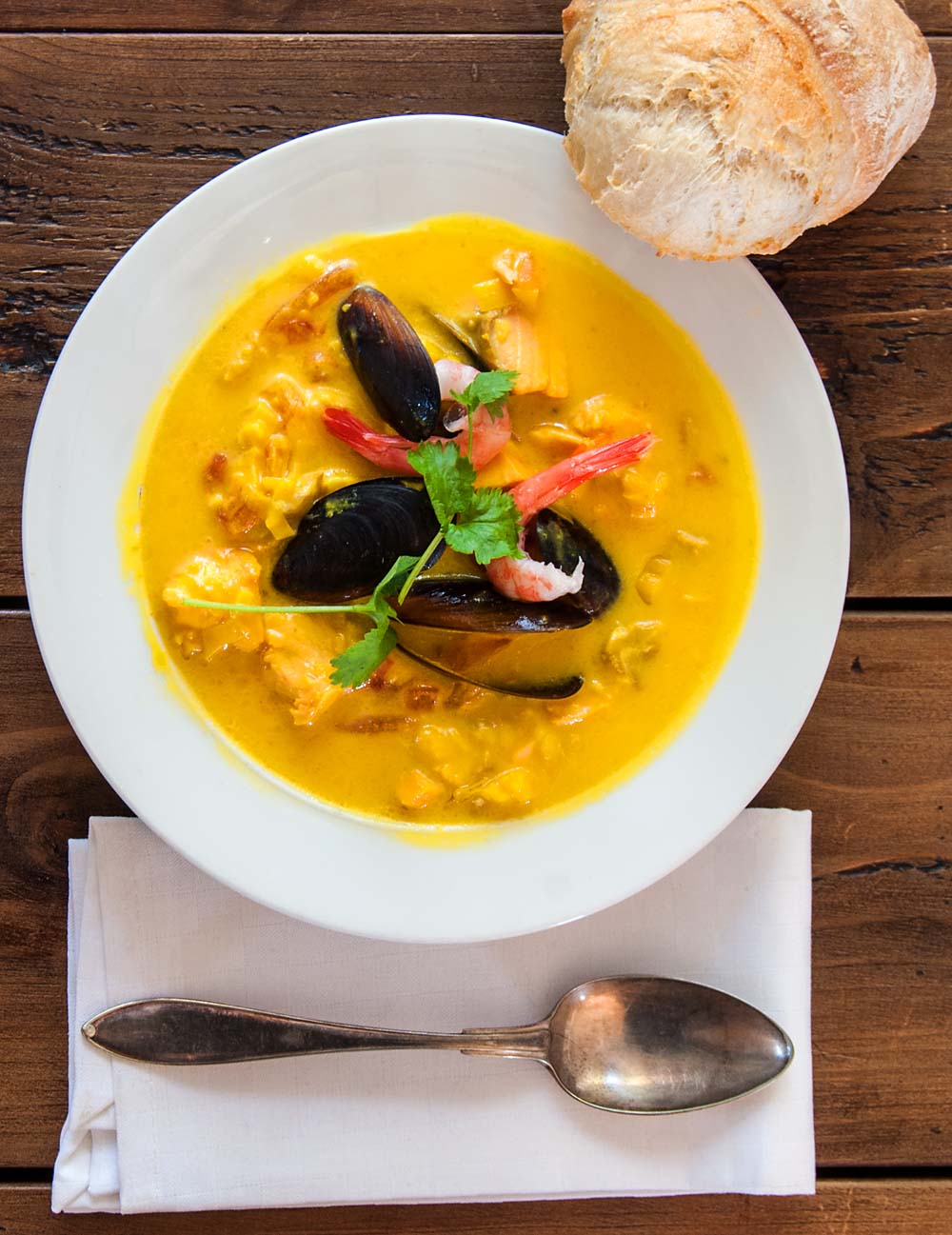 If you think about it, fish soup is an incredibly handy dish. With a few ingredients, you can make a hearty everyday meal. But if you just add some more ingredients like scallop, shrimps, or maybe some fresh clams you will get a feast. It's almost like buying a new car. By adding equipment, you can get a more luxurious (and expensive) version of the standard car as you first thought about buying. It's the same when you get home from the fishmonger. It was a little more expensive than you intended. Scallops and langoustine are not exactly cheap. But so hard to resist.
When you read this recipe, you can see it as a suggestion. You decide what ingredients you want depending on what type of soup you prefer. Use the following basic ingredients. Fish broth, garlic, fennel,  leek, tomatoes, saffron, and cream. They will give you a base that you can use to create you own magical fish soup.
Soup base
First of all, peel and seed the tomatoes and cut them into small pieces. If you don't know how to peel a tomato, you can read about it here.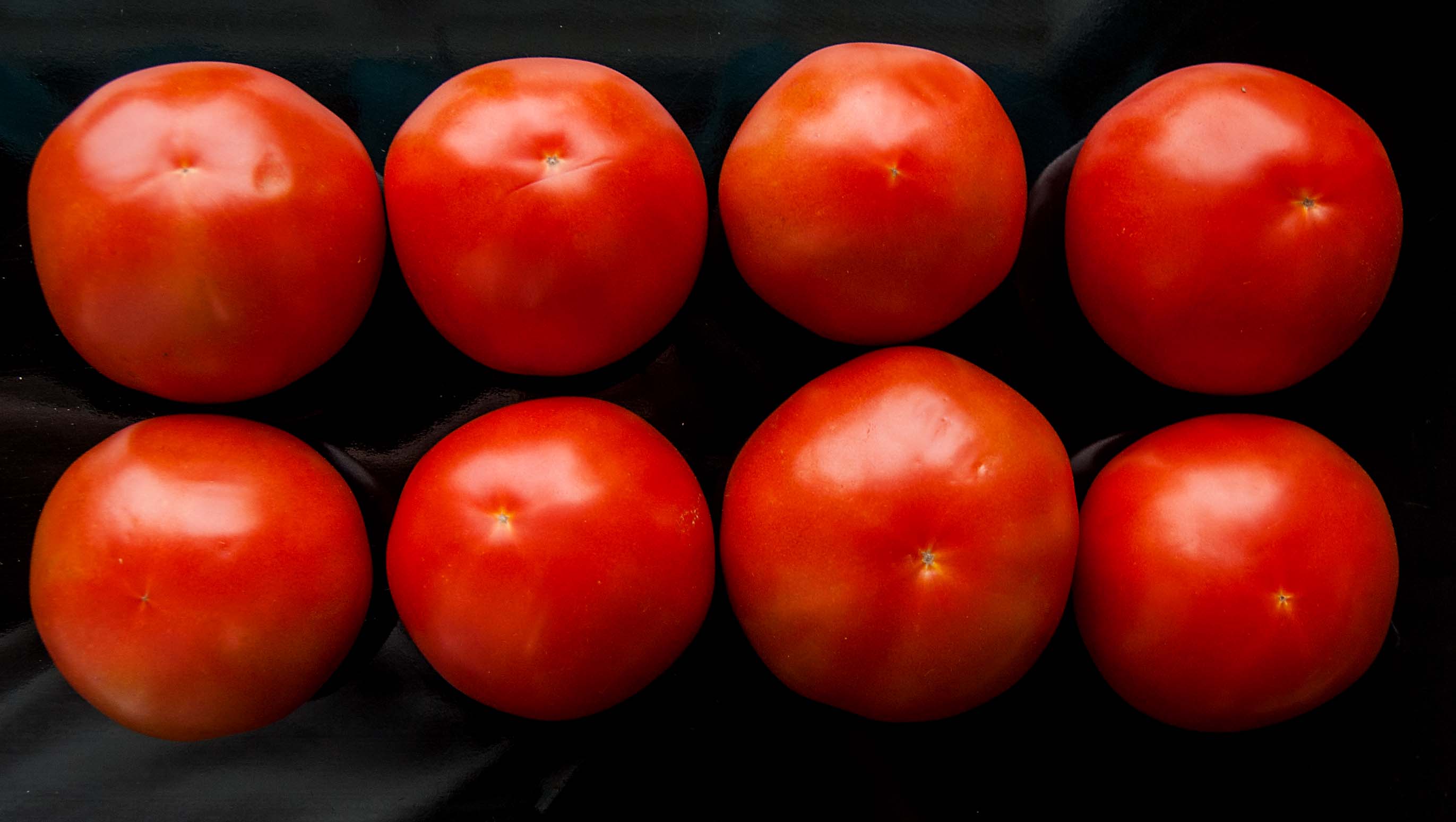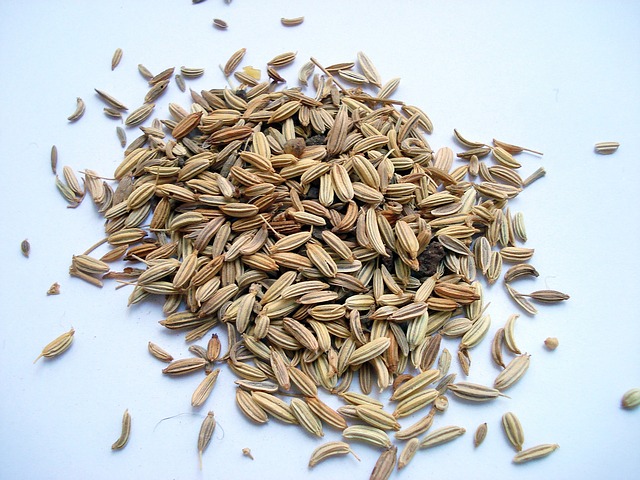 Fry the onion and garlic in olive oil. Add saffron, fennel seed, flour, and fish broth. Let it boil on low heat for 15 minutes. Add tomatoes and cream and bring to boil. That's it. Now you have your soup base. From here on, you can create pretty much what you want. Or you can get some inspiration from the following suggestion.
My favorite type of fish for soup is cod, salmon, haddock, and if I can afford it, halibut. I cut the fish into big cubes with sides about an inch long. Shrimp is a must for me. I'm also very fond of clams. Sometimes, when I want to make the soup to something extraordinary, I may include scallops or langoustine. And finally, I always serve this soup with aioli. Trust me. Don't exclude the aioli. Without aioli, it's not fish soup.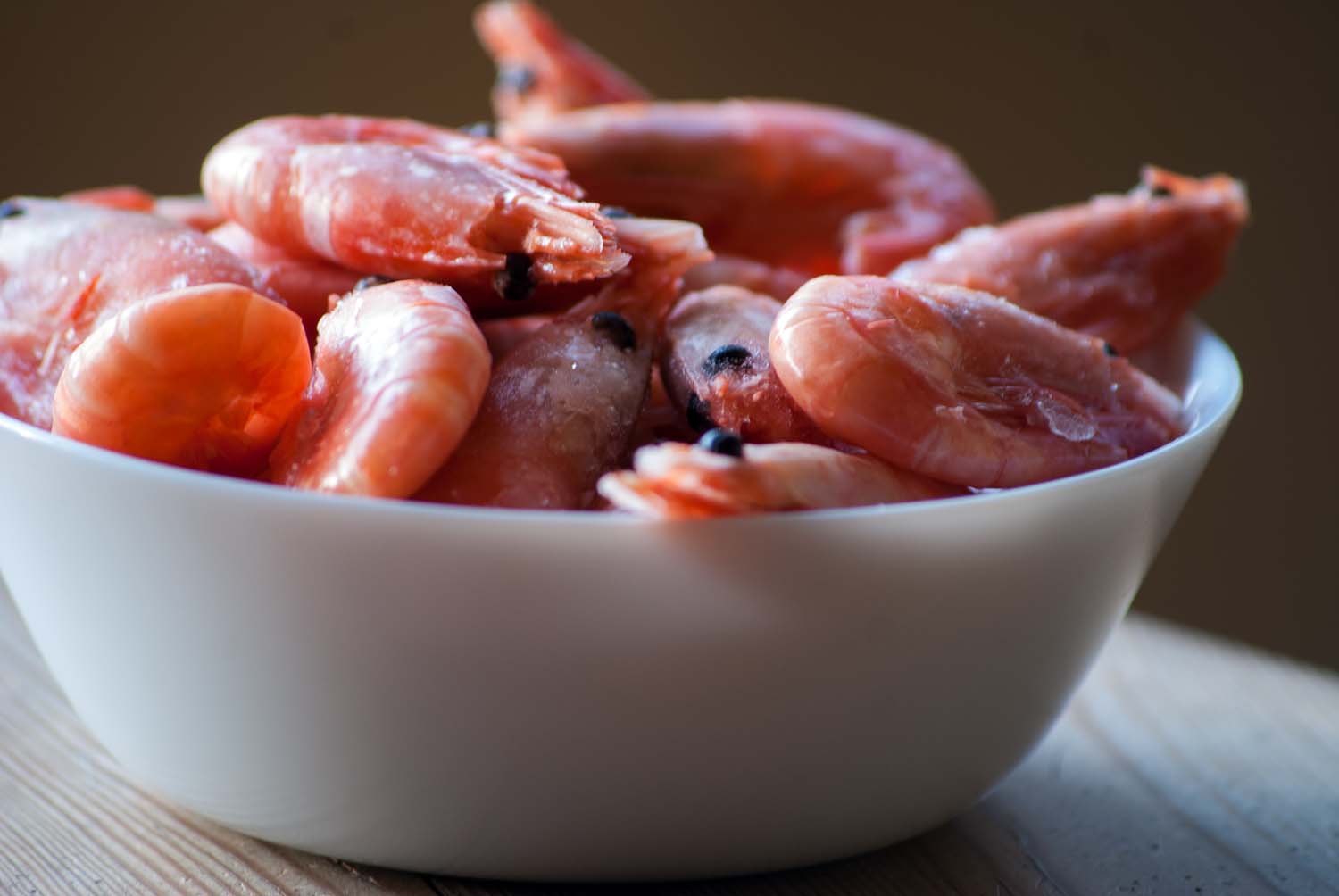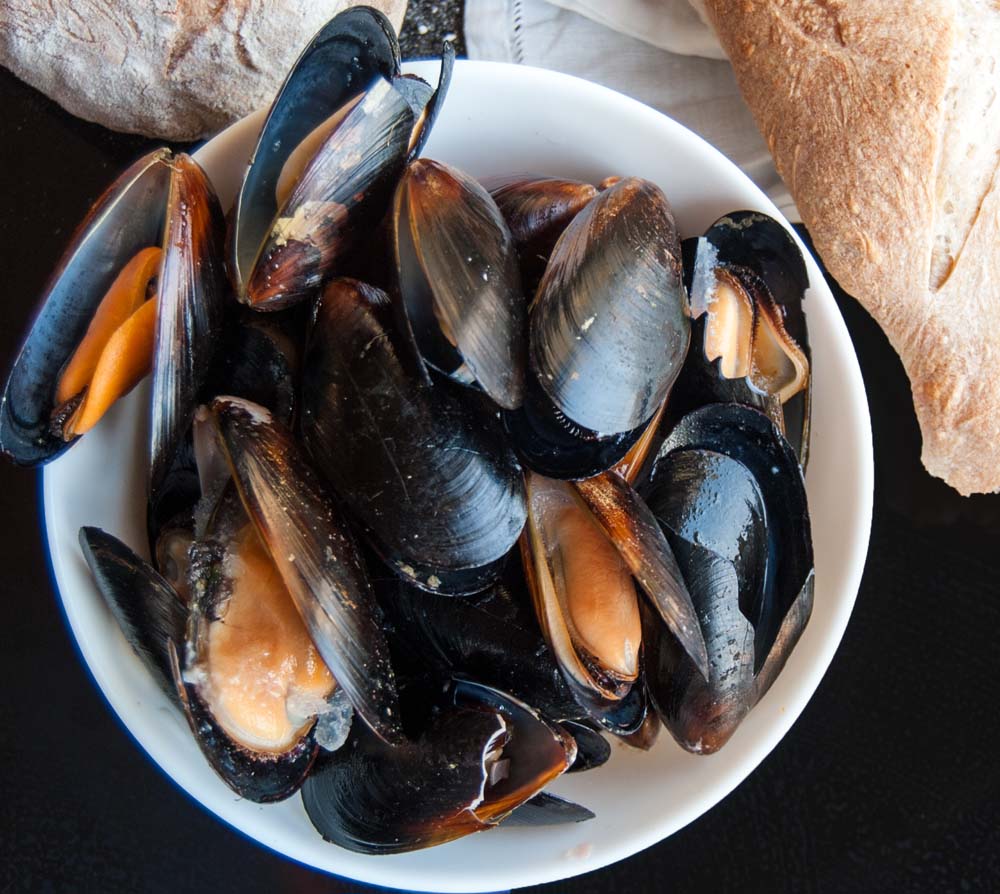 The fish should be added the very last minutes together with whatever you have chosen from the sea. All seafood has that in common. It becomes gummy if you cook it too long. As soon as the fish is added, you have to be careful with the spoon. Don't stir more than necessary, and do it carefully. You don't want all these meaty fish cubes to fall apart. Served with some aioli of course, and a piece of sourdough bread, this is a meal for kings and queens. A bowl full of sunshine. A dish that can convert the most hardened fish haters.
But whatever you do, don't forget the aioli.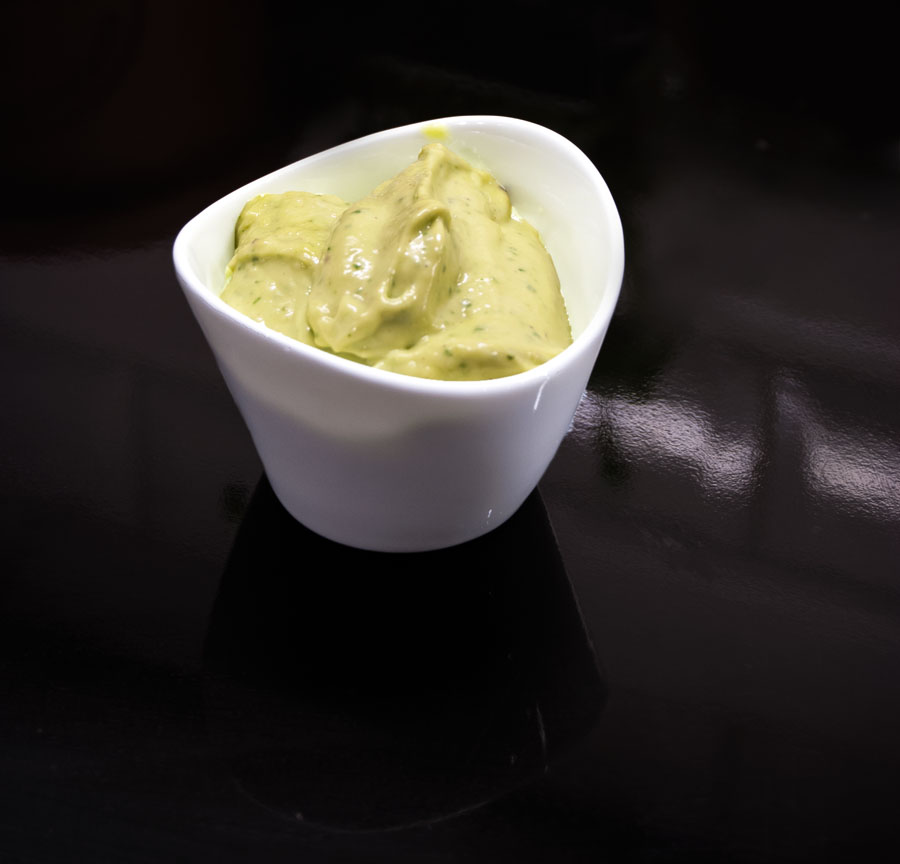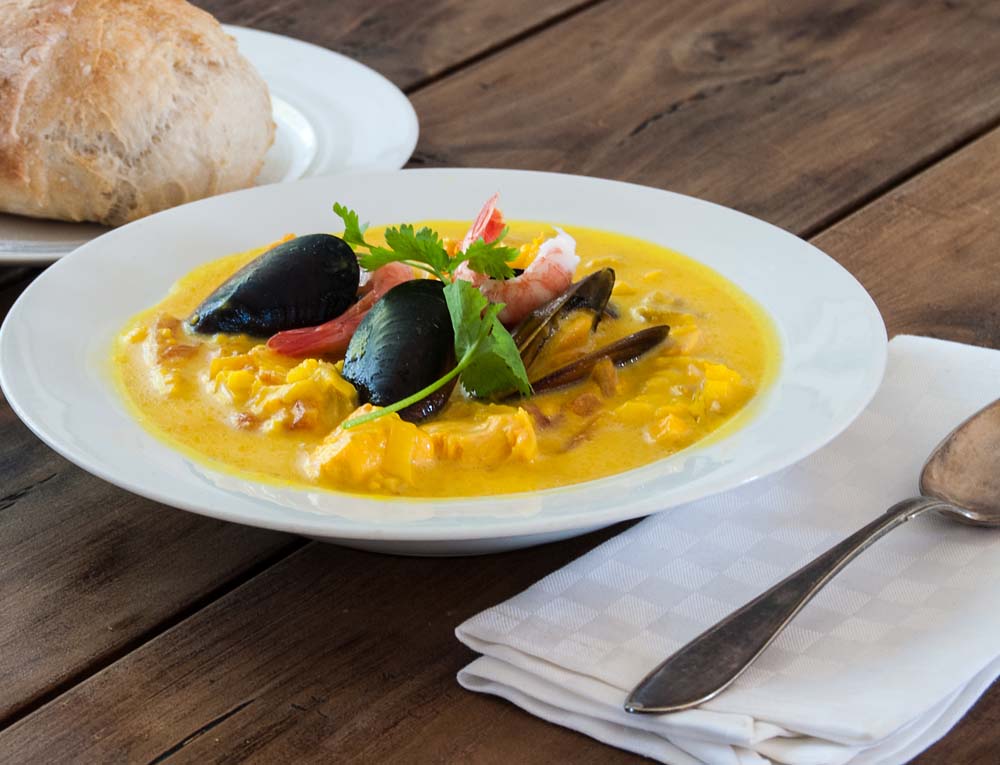 "Only the pure of heart can make good soup."
Beethoven.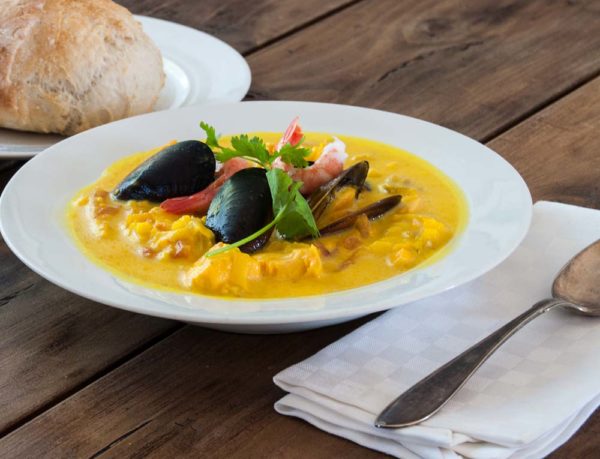 | | |
| --- | --- |
| | |
Heat up the olive oil and fry the leek and garlic for a minute. Add saffron, and fennel seed. Sprinkle with the flour and stir. Add fish broth and let it boil for 15 minutes.

Add the tomatoes and cream and bring to boil.

Add the fish and let it simmer for 4-5 minutes. If you use raw shrimps and clams you add them together with the fish. If they a pre-cooked, add them just before serving. Taste and flavor with lemon juice, salt, and pepper.

Serve with aioli and your favourite bread.