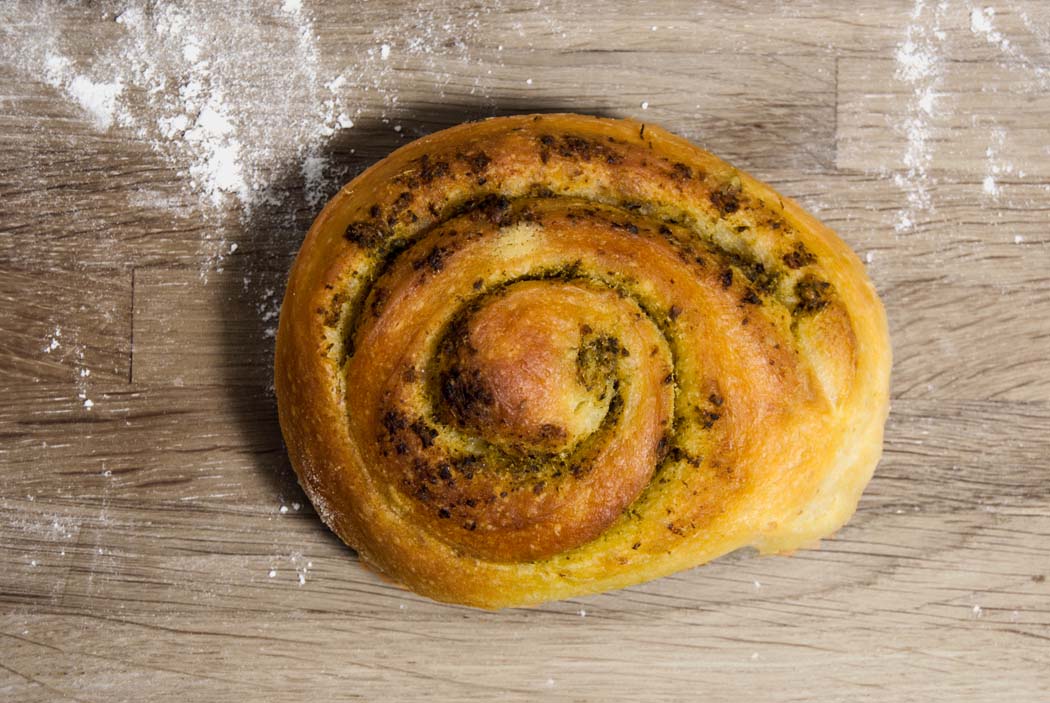 I know that I have already written a recipe for sourdough bread for beginners. But perhaps this recipe suits even better.
You only need a minimum of experience and equipment to succeed.
This recipe requires a big kitchen bowl, kitchen scale, cling film (or a food-safe plastic container with a lid), a sharp knife, and a working surface. It helps if you have a rolling pin and some parchment paper, but it's not necessary.
The ingredients required are wheat flour, butter, milk, sugar, sea-salt, pesto, and a mature sourdough starter.
The mature starter is probably the biggest challenge in this recipe. But if you haven't cracked that code yet you can always buy a starter. But I urge you to try to make your own. It's more satisfying, and it's not that hard. Besides, buying a starter feels a bit like cheating, don't you think?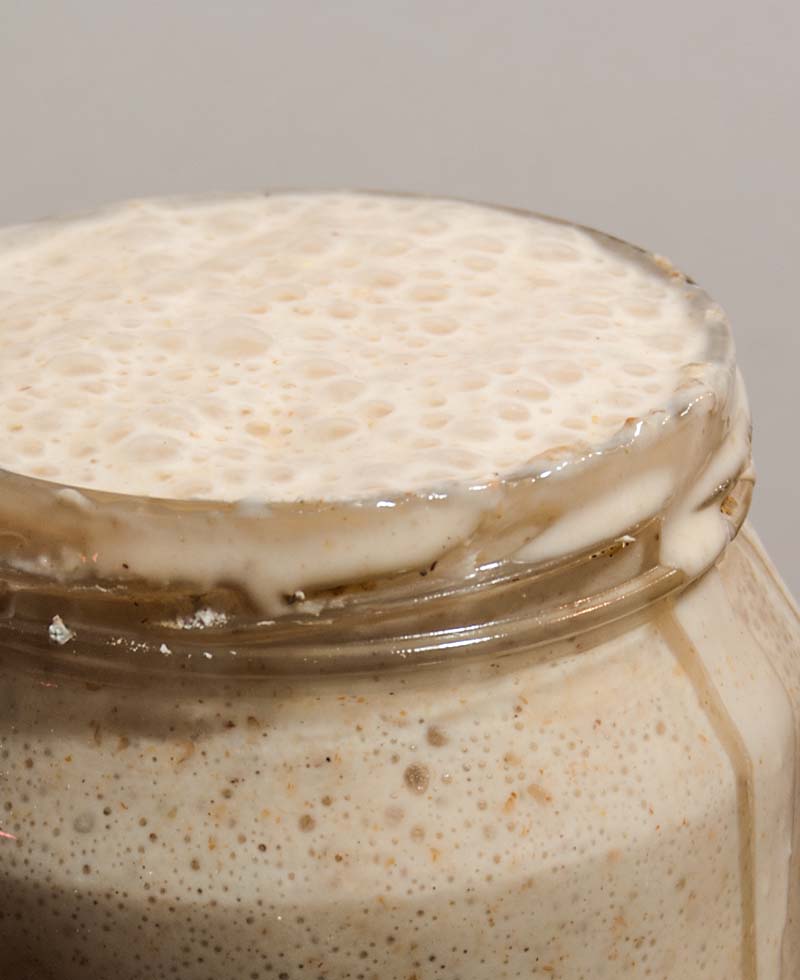 I found a half-filled jar of pesto in my fridge that had to be used. I bought it to save time on another occasion. It's not anything I do very often. Homemade pesto tastes better, but some brands are not that bad (did I hear anybody saying anything about cheating). So you will not find any recipe for pesto in this post, but that shouldn't be any problem. Just Google "Pesto" and you will have more recipes than you will ever have a chance to try. If you want to be adventurous, you can always try my kale and Rucola pesto. Or you can be as lazy as I was and buy your pesto.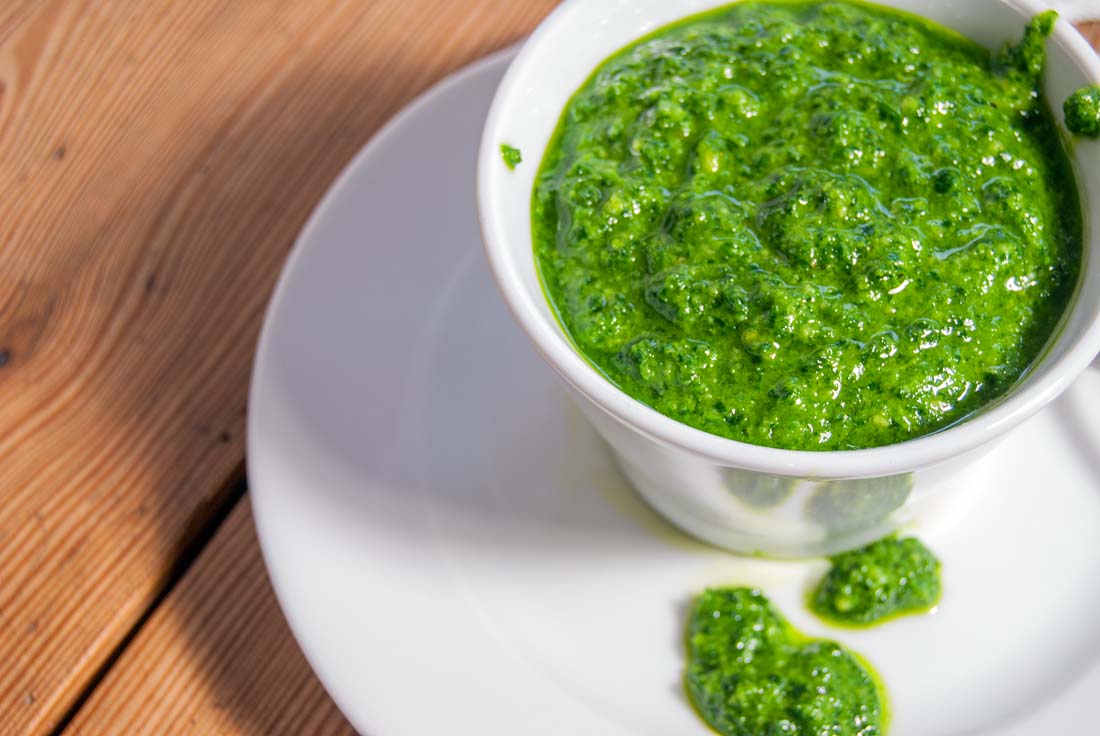 There's a lot of milk and butter in this recipe, so you will not get that crunchy crust that is typical of sourdough bread. Both the crumb and the crust will be quite soft. But with much more taste. That's the reason why I try to exchange yeast for sourdough starter most of the times. It takes longer, but it will be tastier. Adding the pesto and you will have an unbeatable combination. They will taste like an Italian cinnamon roll, but without cinnamon, if you know what I mean.