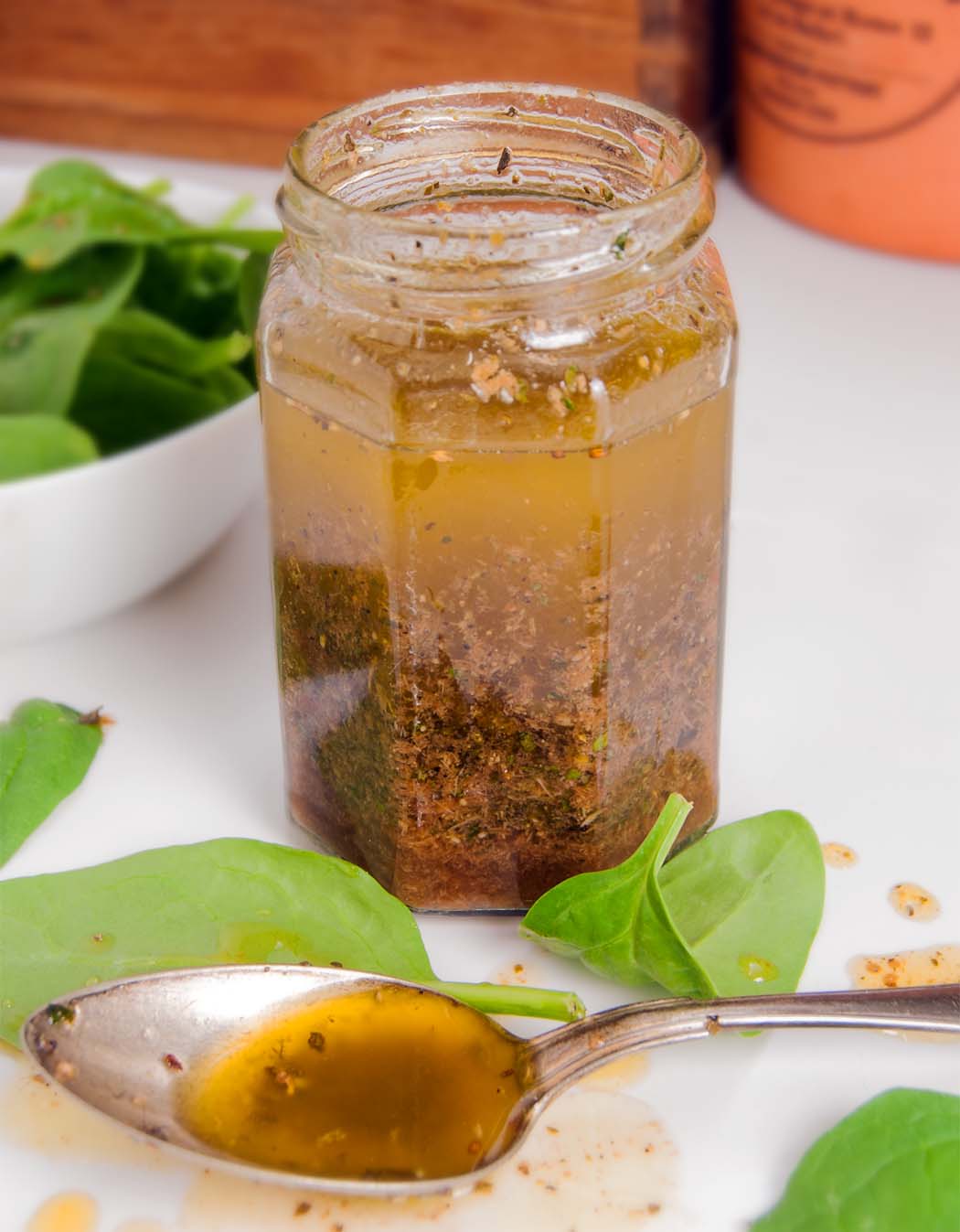 Is there anyone else than me that have given a new year resolution?
Is there anyone else than me regretting that?
I thought so.
Well, a promise is a promise. My new year resolution was to reduce my meat consumption. I have already reduced it a lot, but I think I can do more.
I don't think I will ever become 100% vegan. However, I'm not even close to that. I can do more, no doubt about that.
But if I'm supposed to trade meat for more vegetables, it has to taste great. Otherwise, I will "forget" that resolution in a couple of weeks. There are thousands of ways to make vegetables more delicious. Some vegetables don't need anything extra. They taste just fabulous as they are. But not all of them (anybody else not thinking Brussels sprouts is a godsend?).
I have decided to eat more salad for lunch this year. It's a great dish. There are thousands of variations, and sometimes, just sometimes, you can add some meat and still feel good about it.
But a salad needs a dressing. Otherwise, it's just boring. And the best dressing is that containing ingredients that you usually have at home. Because of course, you should mix your own dressing.
Buying ready-made dressing always gives you some extra junk you don't want. Don't believe me? Read the ingredient list next time you stand in the grocery store with a bottle in your hand. I'm sure you will find at least one additive that you don't have a clue about what it is.
Besides, it won't take you many minutes to mix your own. You will make this Italien dressing in less than 10 minutes.
It will lift your leafy green salad and most other vegetables to another level.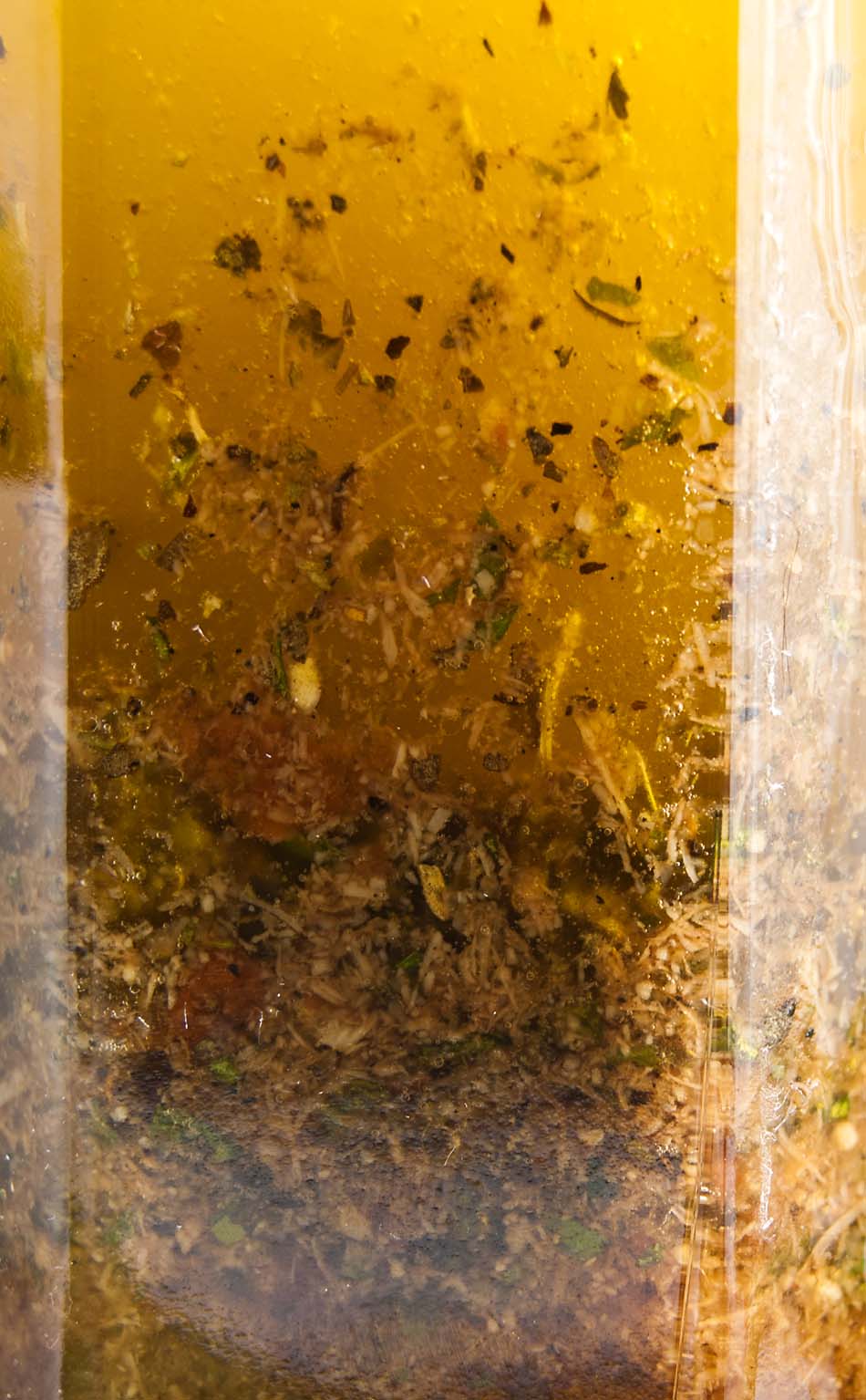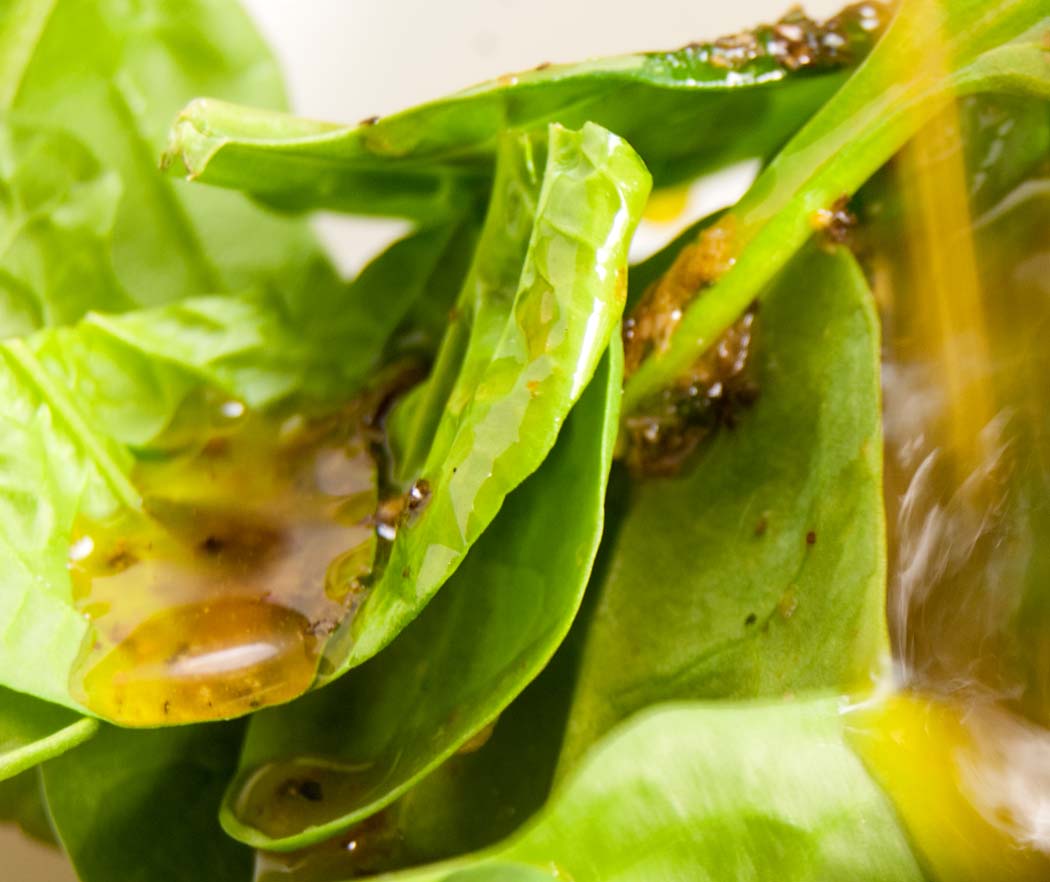 If you're planning to use all of it the same day you should, of course, use fresh garlic. But if you want to make a big batch to have in the fridge for a couple of weeks, you should consider using garlic powder instead. Keeping fresh garlic in oil for longer periods can be a bit hazardous. Even if you store it in the refrigerator. Just google Botulism, and you will understand what I mean. The same goes for the dried herbs. Dried basil is pathetic compared to fresh, I know. Oregano is better, and parsley is somewhere in between. But if you plan to make a big batch to keep in the refrigerator, I do think dried herbs are better.
So, now there is no excuse for not eating vegetables. Except for Brussels sprouts of course. But perhaps if I roast them with parmesan cheese and some olive oil? It may work.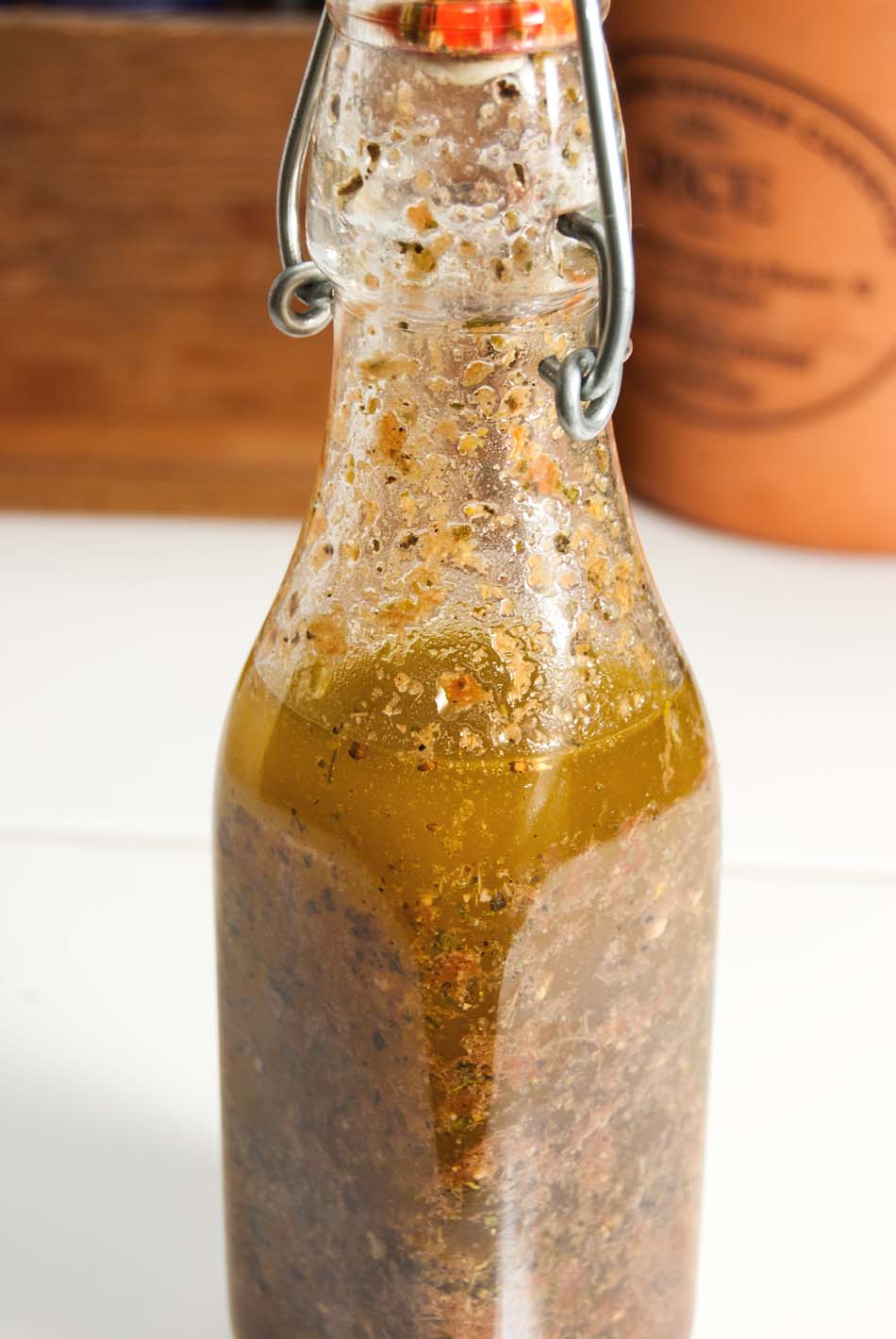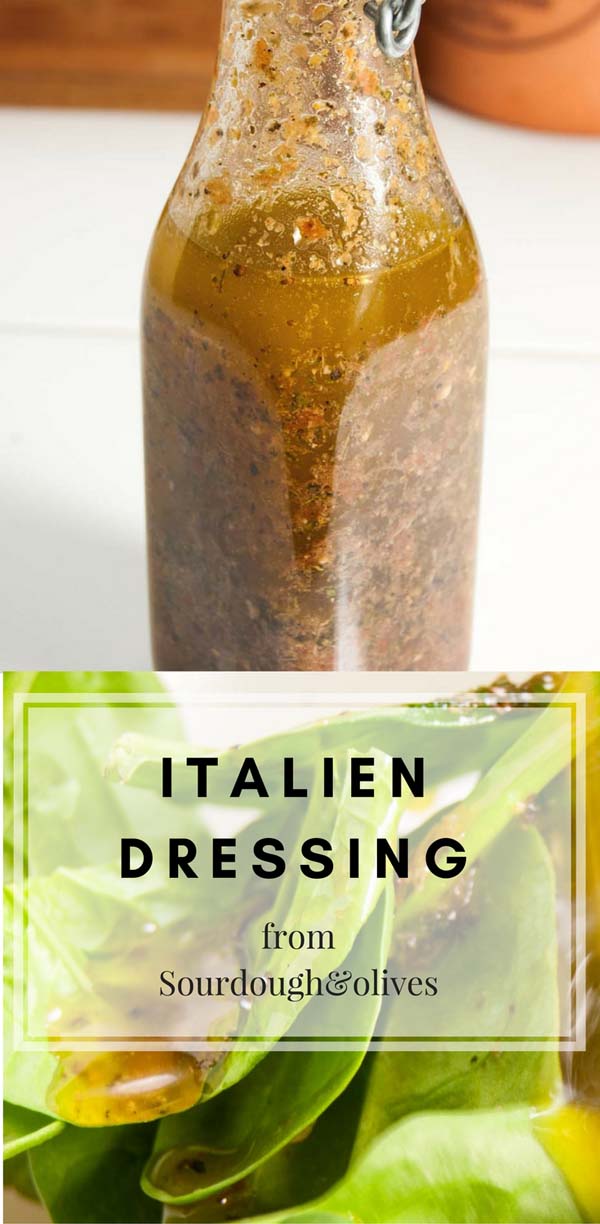 Place all ingredients in a jar and shake well.

Add some sugar if the dressing is too tangy. You may have to adjust the salt and pepper as well.