Grissini is the perfect party food. You can serve it both as appetizers or as snacks, perhaps with a dip.
There is only one problem with Grissin. They disappear quicker than a toupee in a hurricane which means you have to do plenty of them. And rolling 30 Grissinis can be a bit tedious.
Better to stretch them instead.
Keep on reading, and I will tell you exactly how to do. I will also give you some tasty suggestions for toppings.
But aren't Grissinin supposed to be baked with fresh or instant yeast? Most recipes say so, don't they? Perhaps, but they have been baked in Italy since at least the 16th century, and I can assure you that there was neither fresh or instant yeast available at that time. Baking with sourdough starter will make them more traditional and give more taste. And it will also give you an opportunity to brag a bit for your guests. Sourdough Grissini sounds fancier, I promise. Just make sure your starter is mature and lively.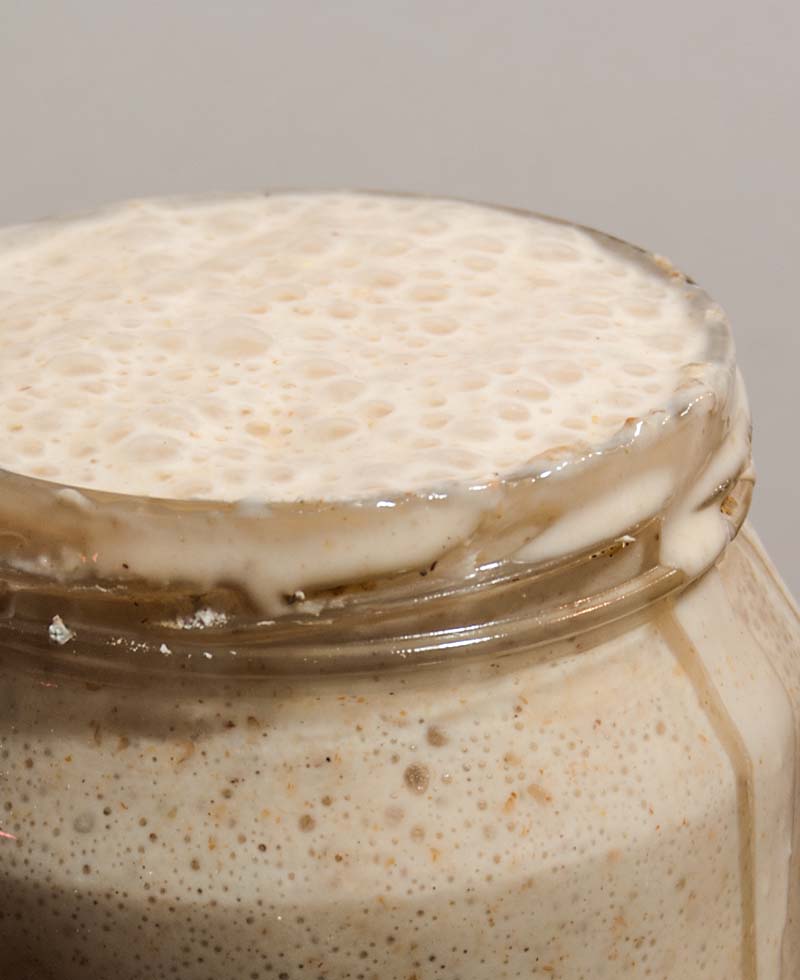 You just pat out the dough into a rectangular shape and cut it into strips with a pizza cutter or a sharp knife. Now you just have to grab the strips at each end and stretch them out to the length of 35 cm / 13 inches and place them on a parchment paper. Brush the strips with egg yolk or olive oil and sprinkle some seed and/or flake salt. Fennel is my favorite choice. The hint of licorice gives an interesting taste combination to all sort of bread. Grissini is no exception. Flax or sesame seed is also very tasty. Or just leave them natural.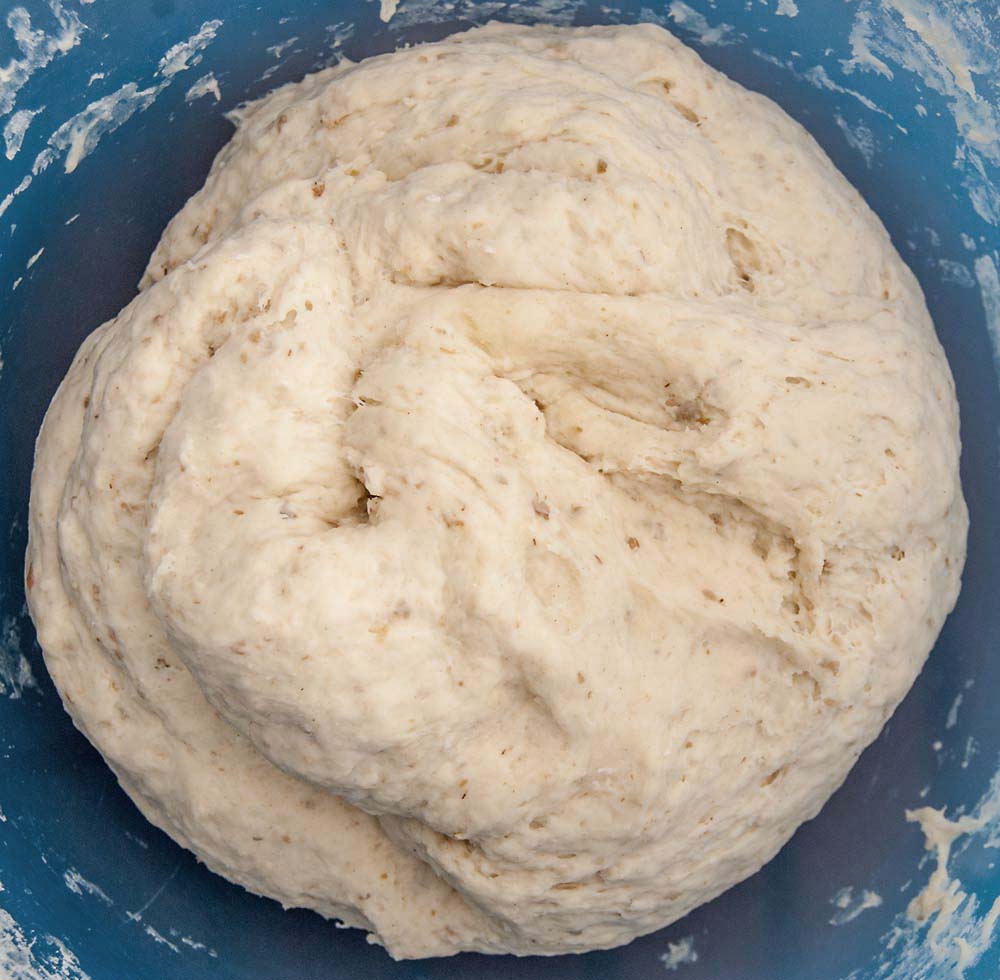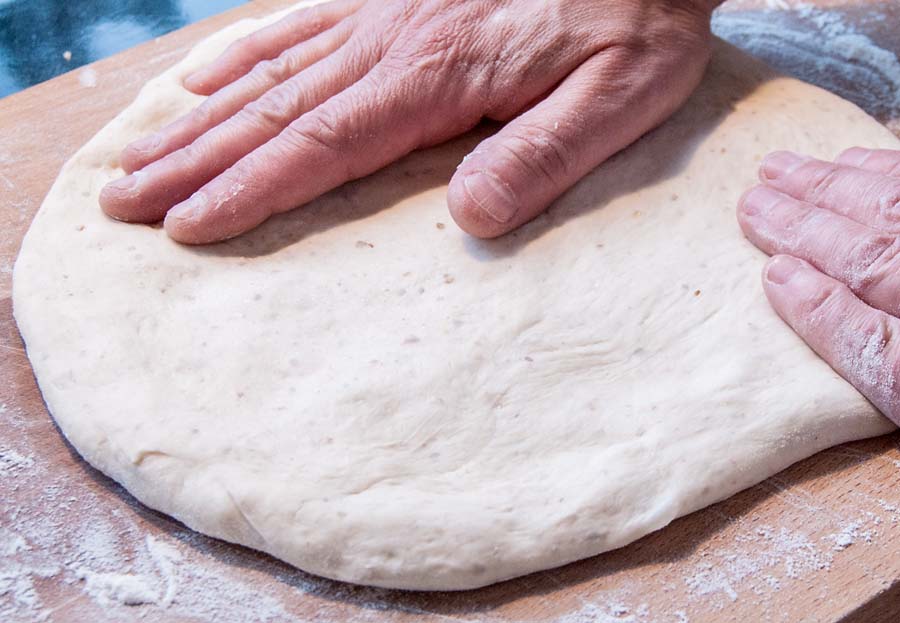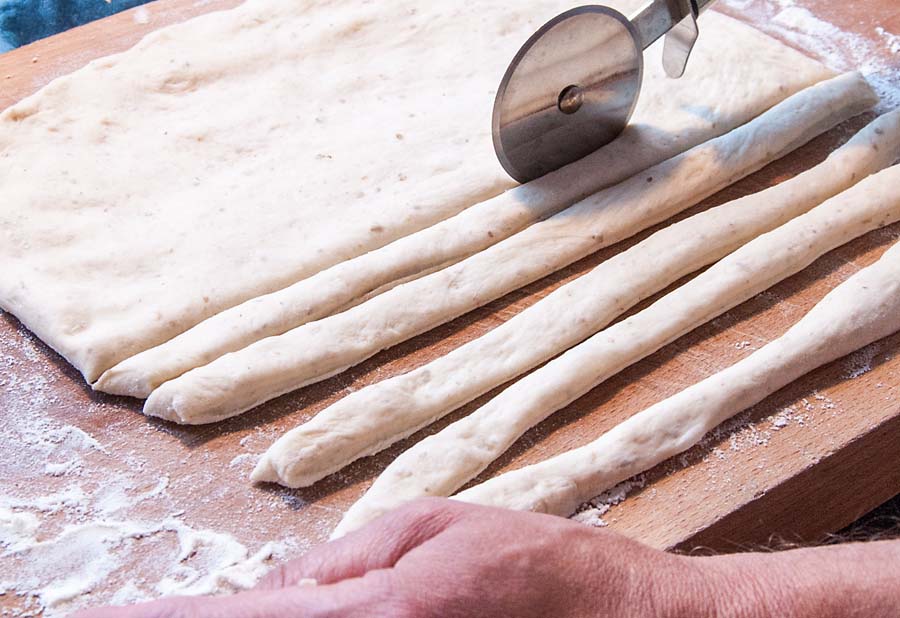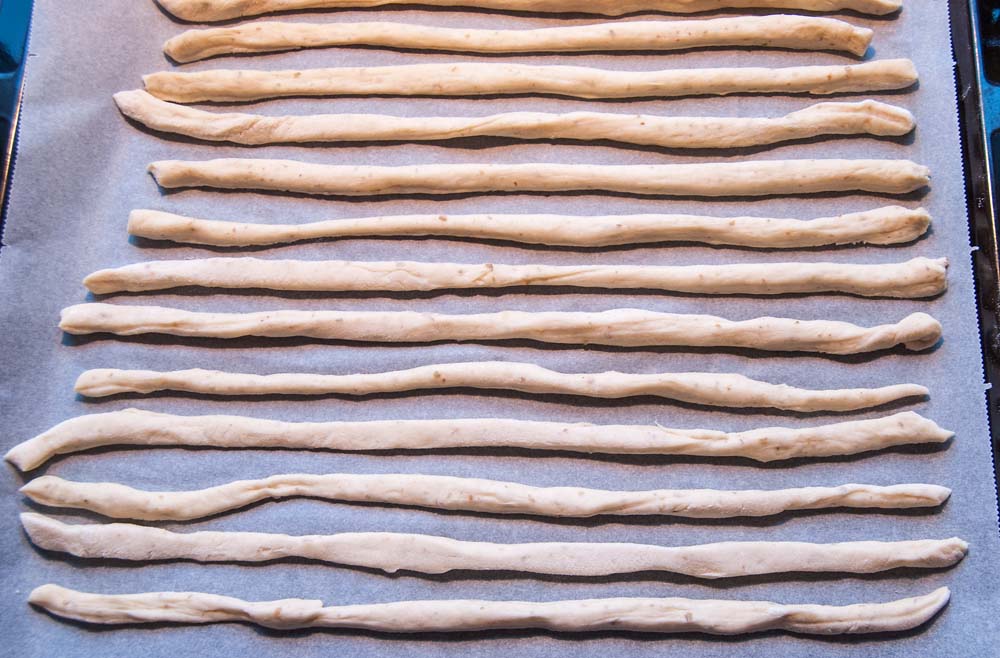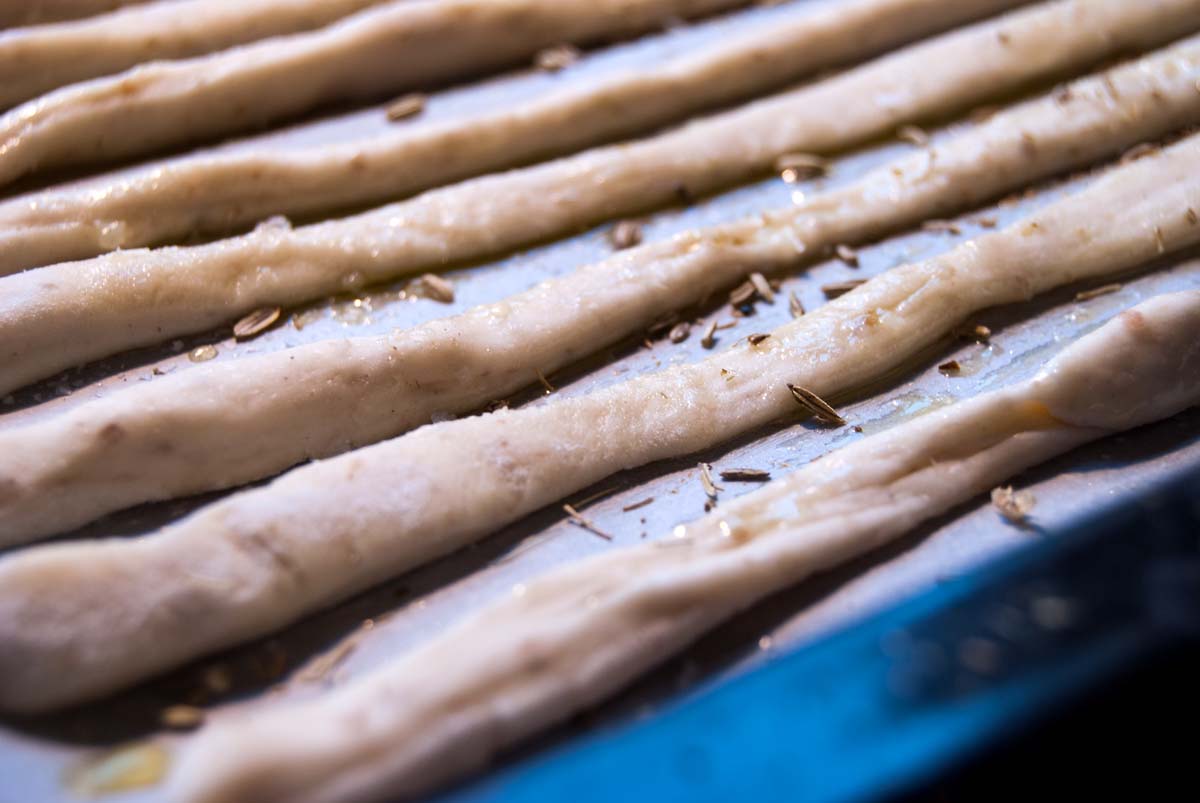 Let them rest for an hour and bake them for 15 minutes or until well brown and crisp.
Now you should have some 30 traditional, tasty, and crowd pleasing Bread sticks.
Just don't forget that it's impossible to make too many of them. It has never happened. So if you're thinking about doing two batches, just go for it.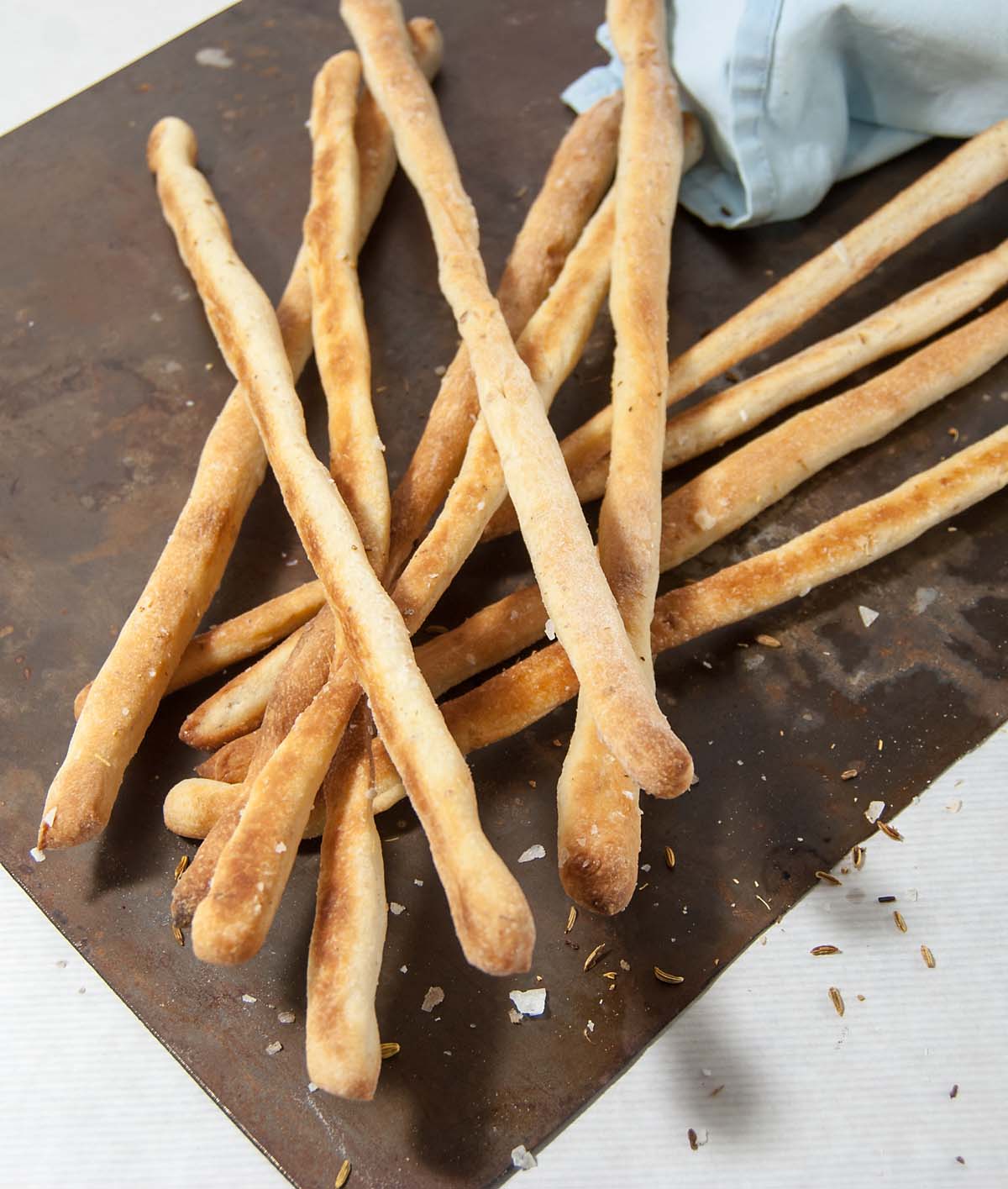 | | |
| --- | --- |
| | |
Mix all ingredients, except oil or egg yolk and toppings, and knead until all flour is hydrated. I find it easiest to knead by hand.

Let the dough rest for at least 3 hours.

Pat out the dough into a plat rectangular shape with your hands.

Cut the dough into strips with a pizza cutter or sharp knife.

Brush the strips with olive oil or egg yolk and sprinkle with preferred topping.

Let the dough strips ferment for 1 hour. Preheat your oven to 480ºF / 250ºC.

Bake for 20 minutes until golden brown and crispy. Let cool on wire rack.