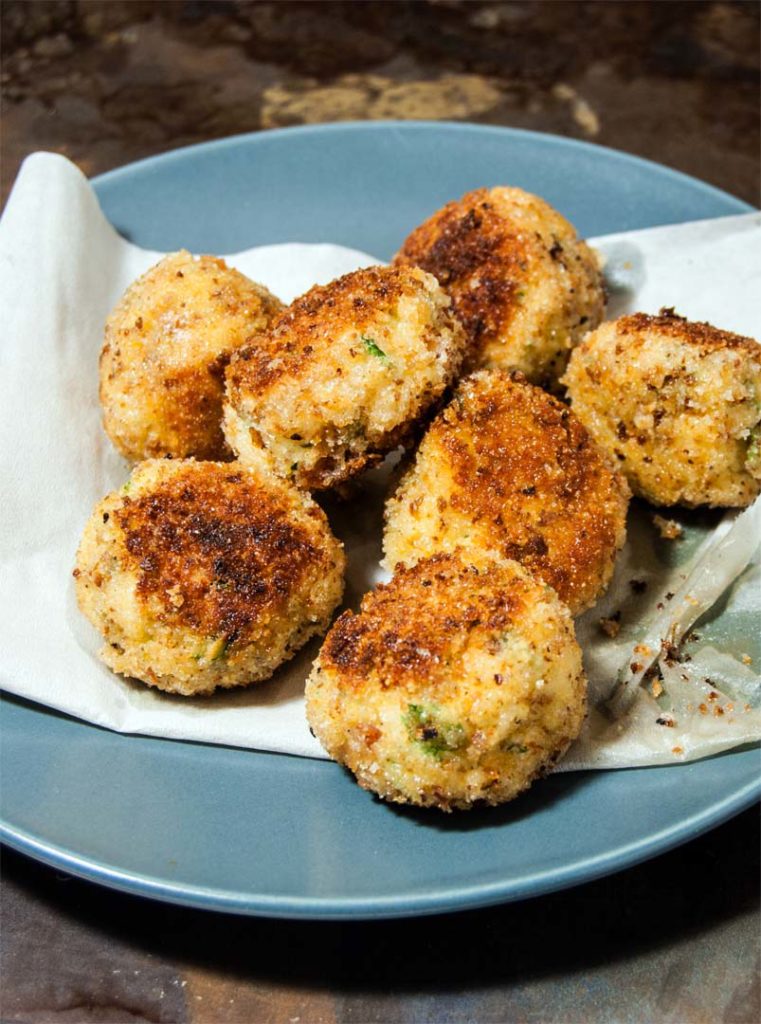 I always seem to have som leftover Ricotta cheese in my fridge. I buy it for some recipe but seldom use all of it. So I put the rest back into the fridge and try to convince myself that I will use it for something else, which I seldom do. So most of the times, I have to throw it away.
I hate that.
I hate all kind of food waste. But eating something that it has begun to grow green hairy things on is not an option.
But last weekend, I tested a recipe that will change everything.
No more wasted ricotta cheese, ever. These ricotta balls will put an end to that. You will also have use of those stale bread pieces that you, at best, might have been feeding the pigeons.
They're so simple to make and contains ingredients that you usually have at home. You need ricotta cheese, some stale bread, egg, and some breadcrumbs. Then you can spice them with whatever you like. You don't have to follow my recipe. All kind of herbs will do. I used parsley, Oregano, rosemary, and some lemon zest for this recipe. I think that you can consider the lemon zest as optional, but I do recommend it. It added som nice freshness. And next time I will definitely use basil.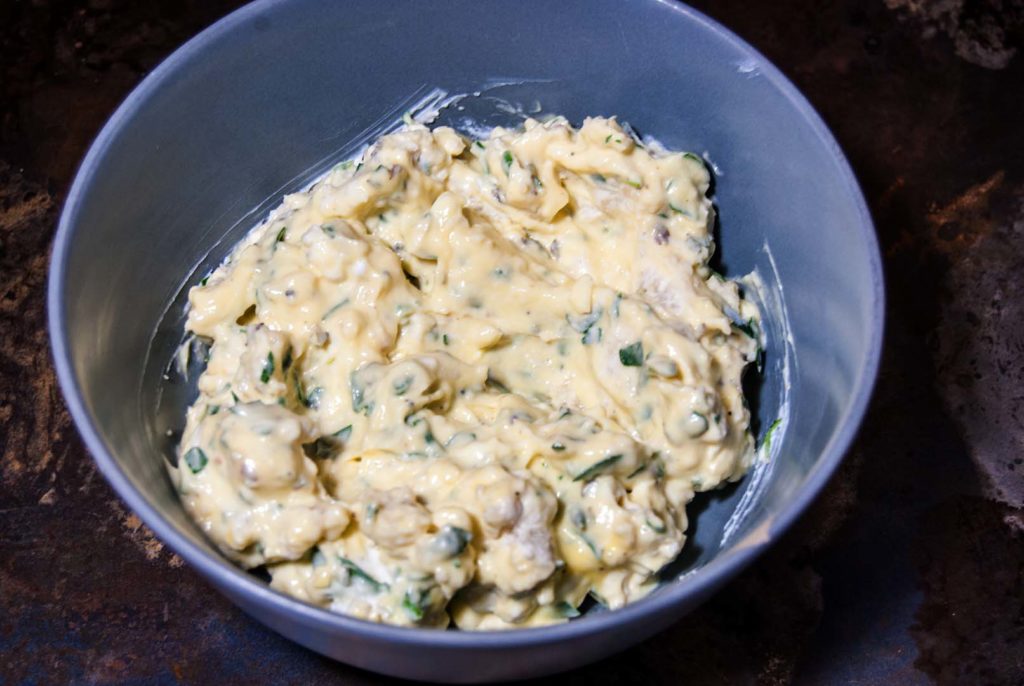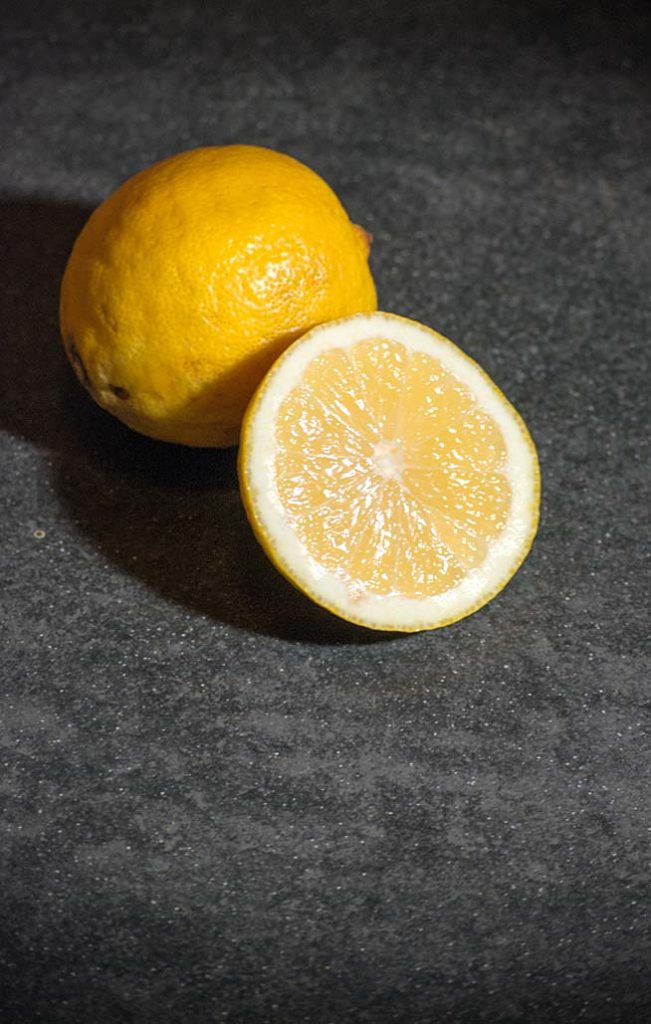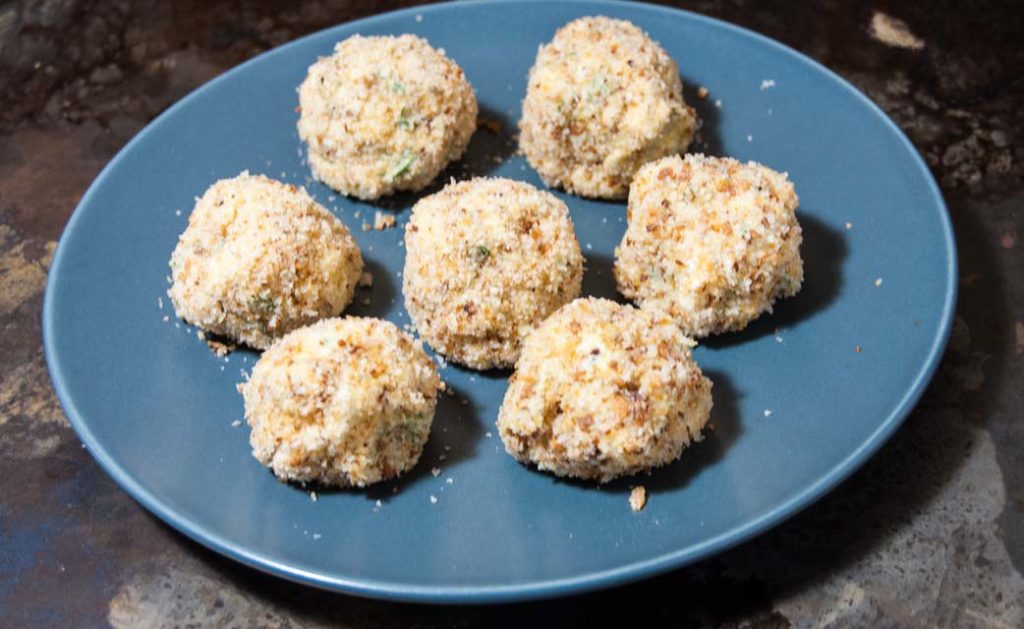 You mix everything into a batter that you are shaping to balls. Then roll them in bread crumbs and fry them golden brown on medium heat in olive oil.
It's as simple as that.
I served these ricotta balls as a side dish together with marinated grilled chicken and pesto. But I think they will do well with only a high-quality tomato sauce. I think I will try that next time. I always have some homemade tomato sauce in the freezer.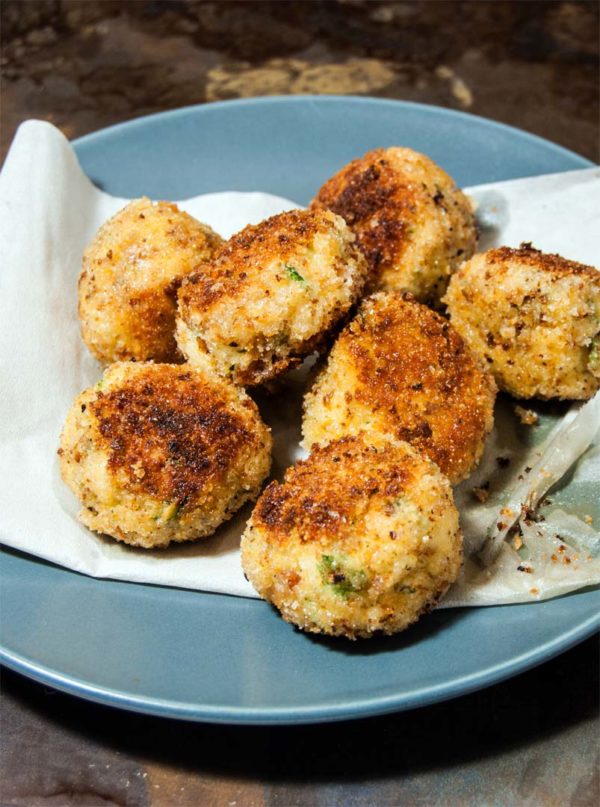 | | |
| --- | --- |
| | |
Cut away any crusts from the bread and crumble it. Mix it with all other ingredients. Add more bread if the consistency is too loose. Add salt and pepper to your tasting.

Roll into balls that you cover with breadcrumbs.

Fry them in olive oil until they have got a nice golden color.

Let them drain on kitchen towels