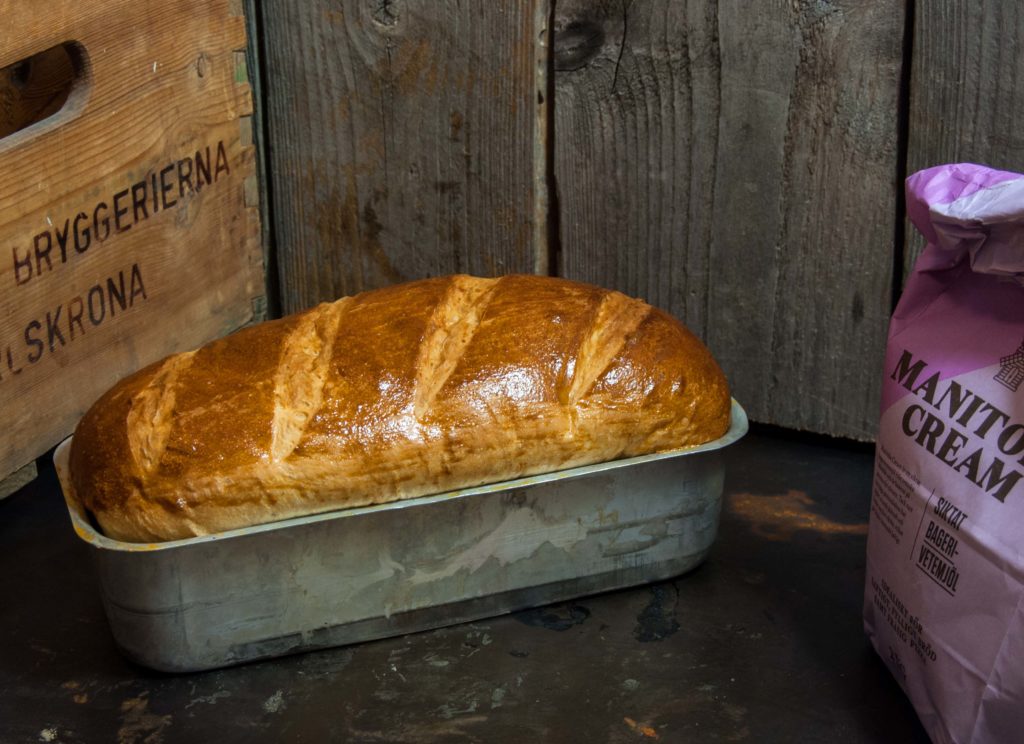 It's Saturday morning and I wakes up to the sounds of war. Apparently, it seems to take place downstairs in our living room.
BANG! CRASH! "DISGUSTING BRAT!" THUMP!
"NOT HALF AS DISGUSTING AS YOU ANYWAY." SKRIIIII…Ouuuuf.
The war is fought between my kids, and it's not the first time it happens. It seems that they have to fight over something at least once or twice a week. I'm sure some parents who are reading this will recognize themselves.
I don't want to go up. It's too early for that. At least for a Saturday morning.
I decide to wait. Sometimes they manage to resolve their conflicts without mediation.
After a while, the screams and shouting are replaced by a muffled murmur. They still sound annoyed. I can hear words like useless creature and rabid bat, but at least they are not shouting anymore.
A good sign. I try to go back to sleep.
I've almost succeeded when something heavy lands on my chest.
When I open my eyes, I look straight into two green eyes. It's our cat. She wants breakfast and will not accept no for an answer. I give up and get out of bed. With a sullen posture (I suppose) I stumble down the stairs to the kitchen.