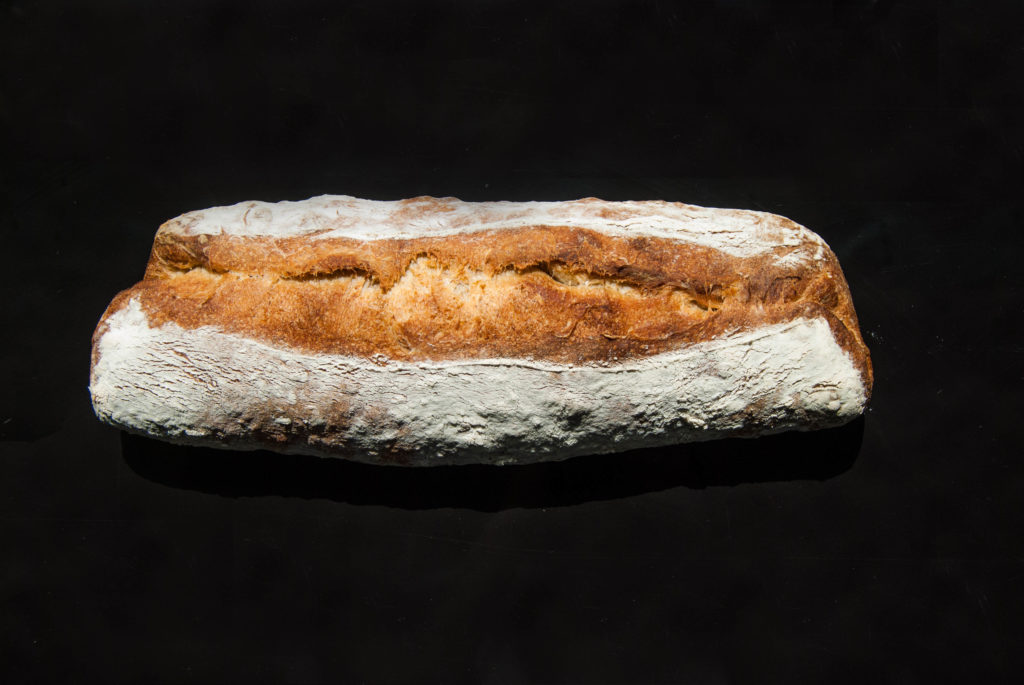 I remember in the past when the restaurants here in Sweden was able to put a basket with toast bread of dubious quality on the table to the food. And get away with it. After all, no one ate it.
Bread has been a sad story here in Sweden for decades. Its primary purpose was to have something to put the topping on. It was nothing you ate at the restaurant. You could be filled up and not be able to eat enough of all the other delicious food. Not so strange that the restaurants served the cheapest crap they could find.
As a matter of fact, I don't understand why they bothered putting any bread at the table at all. I suppose it had something to do with traditions from the rest of Europe. There, you were always served bread with your meal. The difference was that you were never served toast bread if it was not breakfast you were eating. You expected a tasty bread with your meal in these parts of Europe.
But not here in Sweden. Here we were chewing our syrup bread with prickigkorv. Now, the syrup bread is maybe not so bad. But you probably have to be Swedish to like prickigkorv. Consider a salami of inferior quality with a very loose texture.